Home building and construction are dependent on the set of layout plan and specifications. Before this, house plot is selected and budget is also determined. Now, this is the time to use various designs as well as sketches that you may already have collected to make your house plans. It is the main layout plan through which architects, suppliers, bankers and engineers will determine the appearance of a home, its total area and some things that might go into and several other factors as well.
But upfront, also there is a clear distinction between' planning' and 'plans' that should be clearly understood. The Home plans mainly refer to the set of perfectly scaled drawings for different aspects of home construction. These can even get construed as the blueprints, floor plans, working drawings and construction details.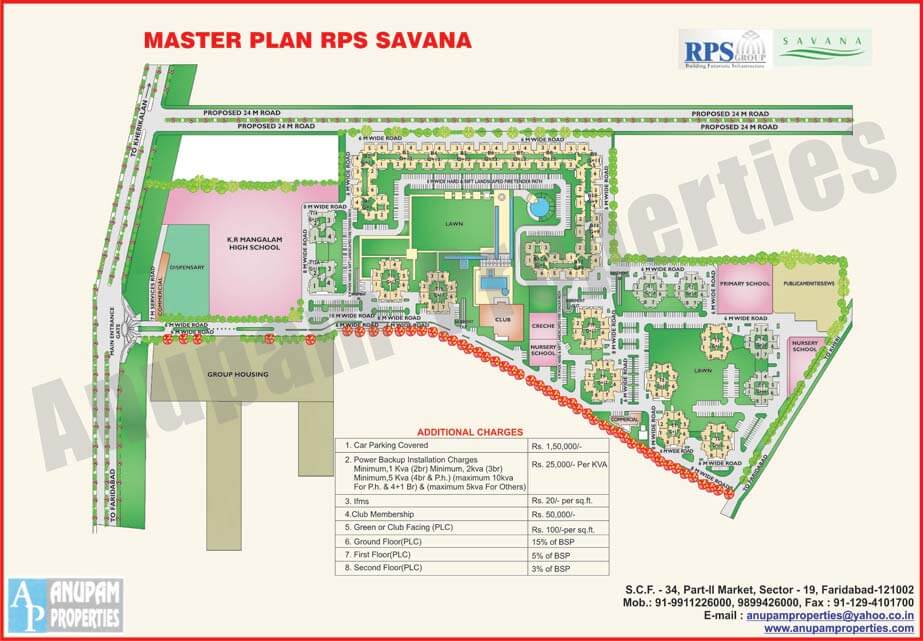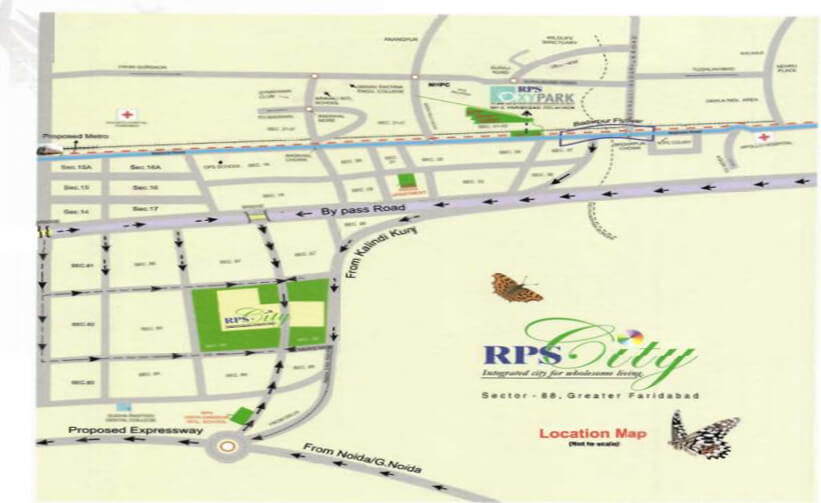 CONSIDER A WHOLE PICTURE:
On other hand, the perfect planning for a house layout mainly refers to process of decision making that also involves the design as well as construction of the house i.e. the complete and the final look of your house, material that are used in construction, complete estimate of cost, details of the architect, process of financing and so on. Hence, to start, it is very much important to take a complete look at these elements which will get included in a home plan so dealing with the architect and engineer is also made simple.
A perfectly thought about the layout plan of a house is the foremost step for building a house. The best plan for house layout should be take into consideration with factors such as size of the family, needs of every individuals, necessities in near future, suggestions from entire family regarding the space and designing or any other suggestion as together with the adherence to key factors that are concerning with natural lighting, privacy and ventilation.
The home constructions are highly dependent on the set of plans, layouts as well as features and specifications. The RPS Savana layout plan which defines suppliers, engineers, architects, as well as bankers that will determine the look of the residential Flats, it is entire surrounding as well as few things that may go into as well as numerous factors. The ideal planning for house layouts refers to the procedure of decisions making which also includes the construction and designs of the units.
The house plan refers to the collections of ideal scaled drawings for various aspects of the home designing. An ideal thought regarding the layout plan of the residential unit is leading process for construction of the house. The great plan for house layout must be taken into the considerations along with major factors such as requirements of each people, the size of family, a recommendation from total family about the design and space and some other factors. Furthermore, key factors such as you have to consider such as privacy, ventilation, and natural lighting facilities.
RPS Savana Master Plan:
RPS Savana Flats in Faridabad is chosen by the maximum peoples due to its well-planned layout plan which is designed according to environment-friendly as 80% area of the project is left for open space and greenery and only 20% area is used for construction. The residents will enjoy both luxury and peaceful living along with comfort and modern lifestyle. These RPS Savana Flats is available for resale as well as original booking at a very reasonable price which suits for middle-income group peoples who wants luxury and stylish living within affordable and budget price. RPS Savana is the largest group housing with maximum units of flats comprising 2 Bhk, 2+1 Bhk, 3 Bhk, 3+1 Bhk and 4 Bhk having all the basic and modern amenities to make the life of residents stylish and modern.
RPS Savana Flats in Faridabad offers a holistic perspective of a luxurious lifestyle. They do deploy the best architects and always use the high-quality materials. This is the best happening arena for blissful life and the enthralling celebrations. RPS Savana delivers a large queue of luxurious amenities to its inhabitants. They offer nestled indoor games for fun and swimming options to get relaxed and recreation facility. You will also be bestowed with a nearby cuisine to fondle and imbue you with an aromatic hue of flavours. If you desire for superior convenience then RPS Savana Flats is the exquisite choice for you all.
WE UNDERSTAND YOU:
RPS Savana has the vision to be the most preferred brand in this changing lifestyle. The facilities and retreat offered by RPS Savana apartments are the good way to take off the stress and worry from the daily hectic schedule. Also, these flats are best suited for you to give the elevations to your aspirations. Its main rendering is the enthralling lifestyle. Prime location, utmost space utilization and the elegant designs are some of the important features offered by them. RPS Savana Flats in Faridabad is situated in the lush green surrounding is like an oasis and gives you the feel of royal and lavished feeling. In a nutshell, they do offer all of the contemporary facilities for a perfect and enchanting life for the inhabitants.
We are always available to help you to find the property of your choice and budget so, here you can view the layout plan and detailed information about the RPS Savana Flats in Faridabad. After viewing and getting all the detail of the project it is easy to take a decision about the property you want to buy. So please check all the details carefully and if you have any enquiry please call us at +91 844-773-6000 or email us at anupamrealestate@gmail.com